Videos That make You Think!
Here at Ferti-Ject we are passionate about our planet, and spend a lot of time undertaking research to better understand the issues that are causing many of the problems we see today, so we like to share some of these with you. If we talk about the issues..., together we can make change happen.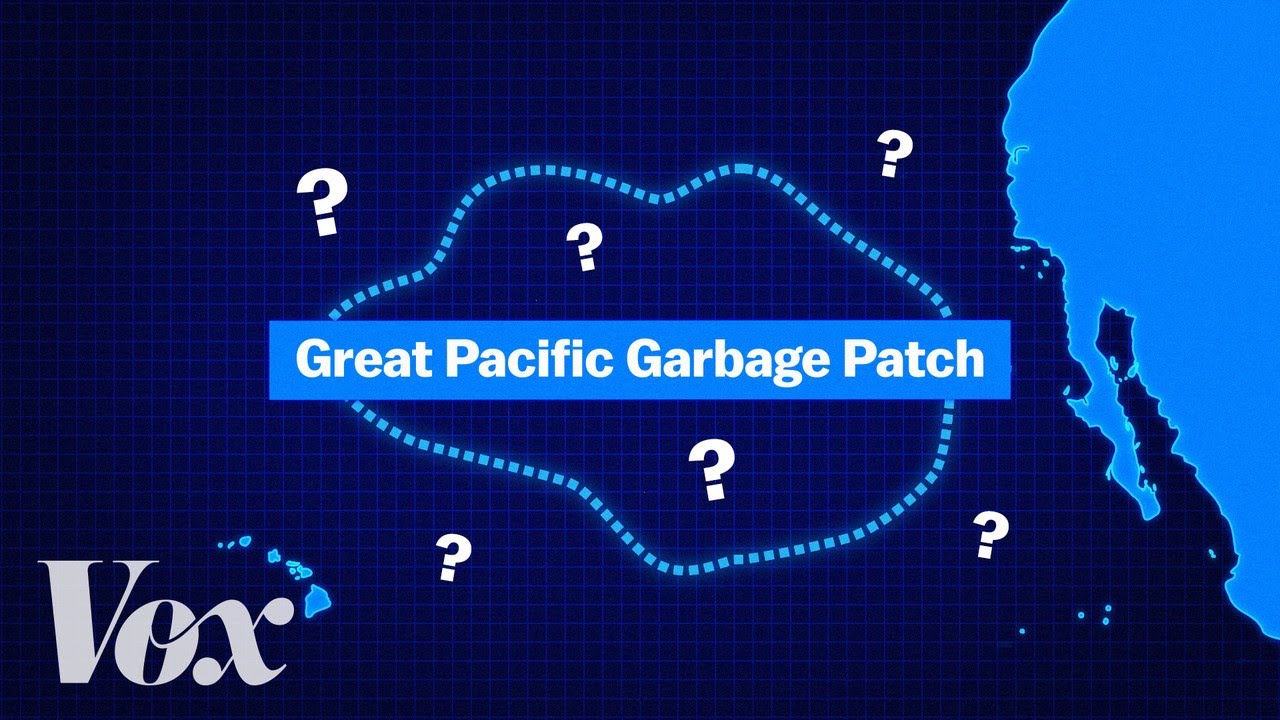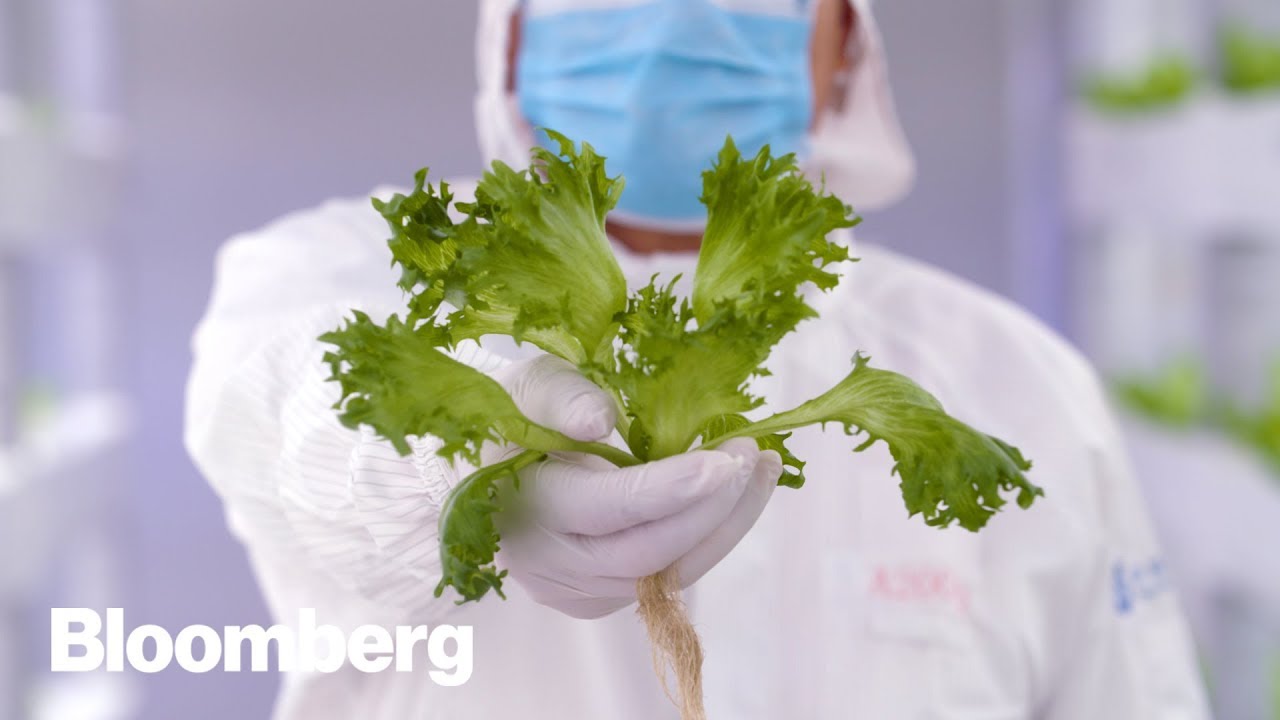 Ths "Great Pacific Garbage Patch" courtesy of VOX Media.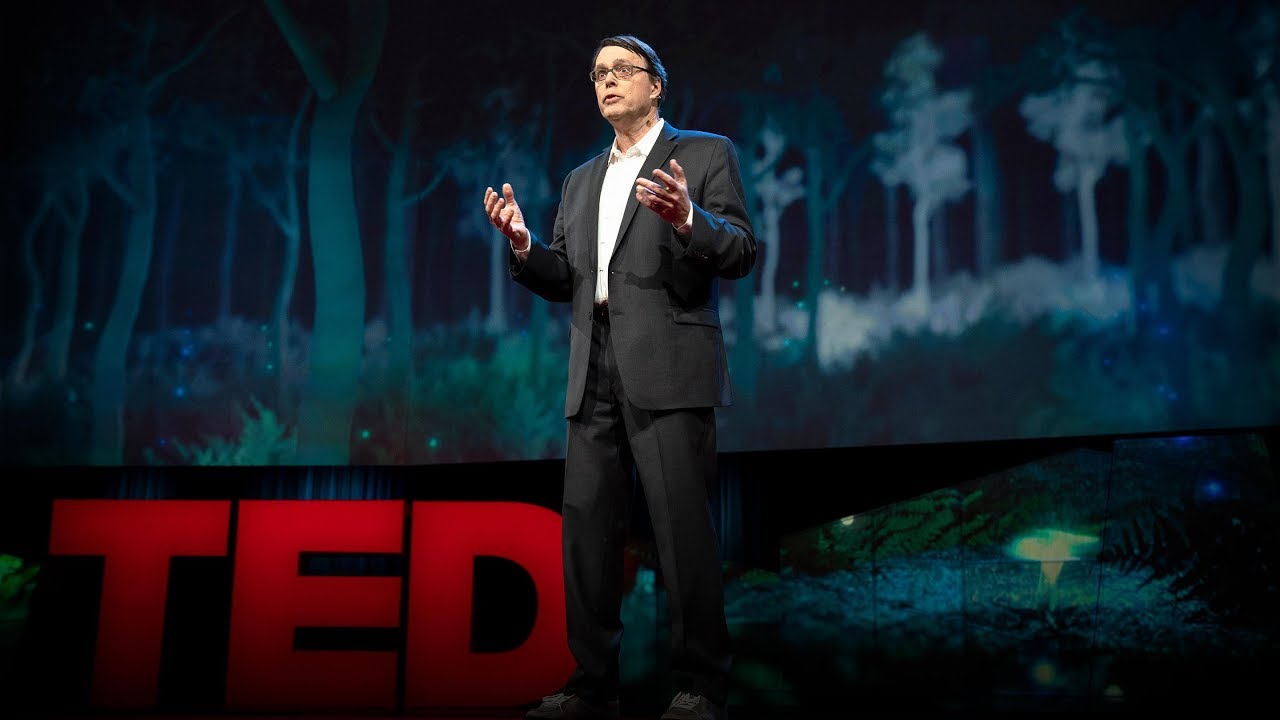 "How to survive in a world of 10 Billion People" with Charles C Mann courtesy of TED.
"How to Feed 10 Billion People" courtesy of Bloomberg Quicktake.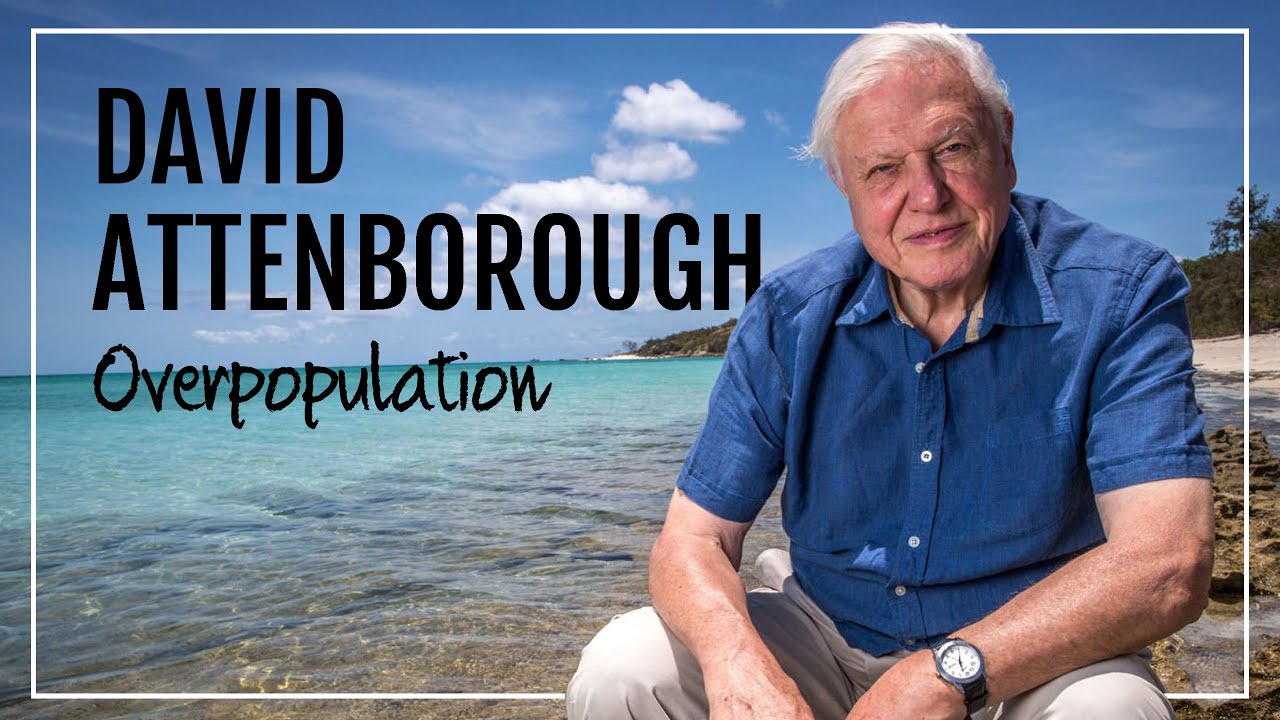 "David Attenbourgh on Overpopulation" courtesy of The Knowledge Exchange.
"How to feed an exploding poulation" courtesy of TRT World.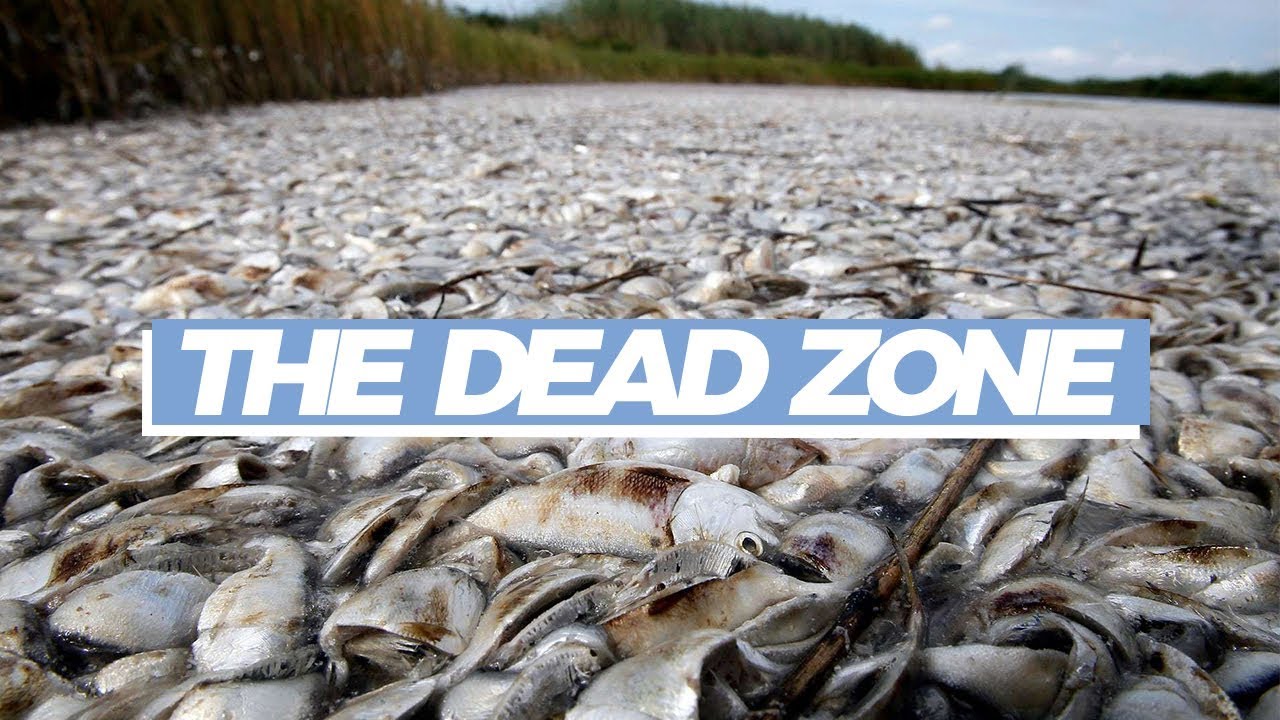 "The Gulf of Mexico Dead Zone" courtesy of Our Changing Climate.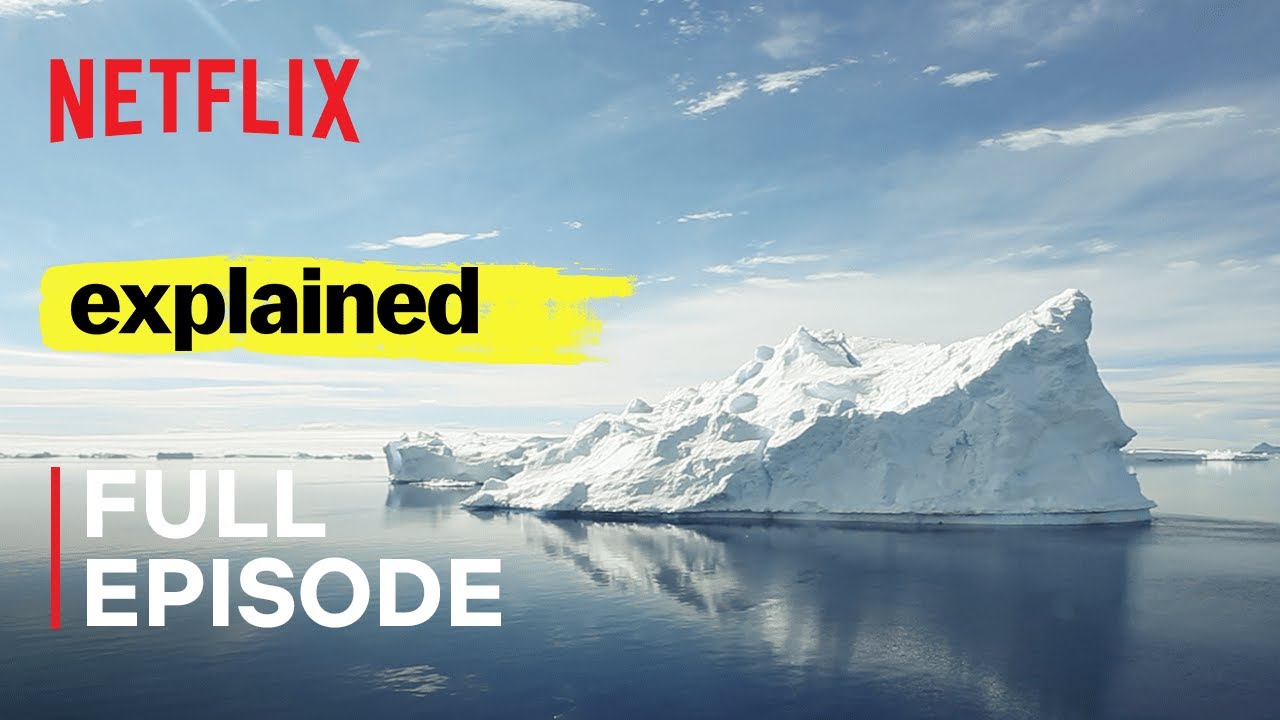 "Worlds Water Crisis Explained" courtesy of Netflix Explained.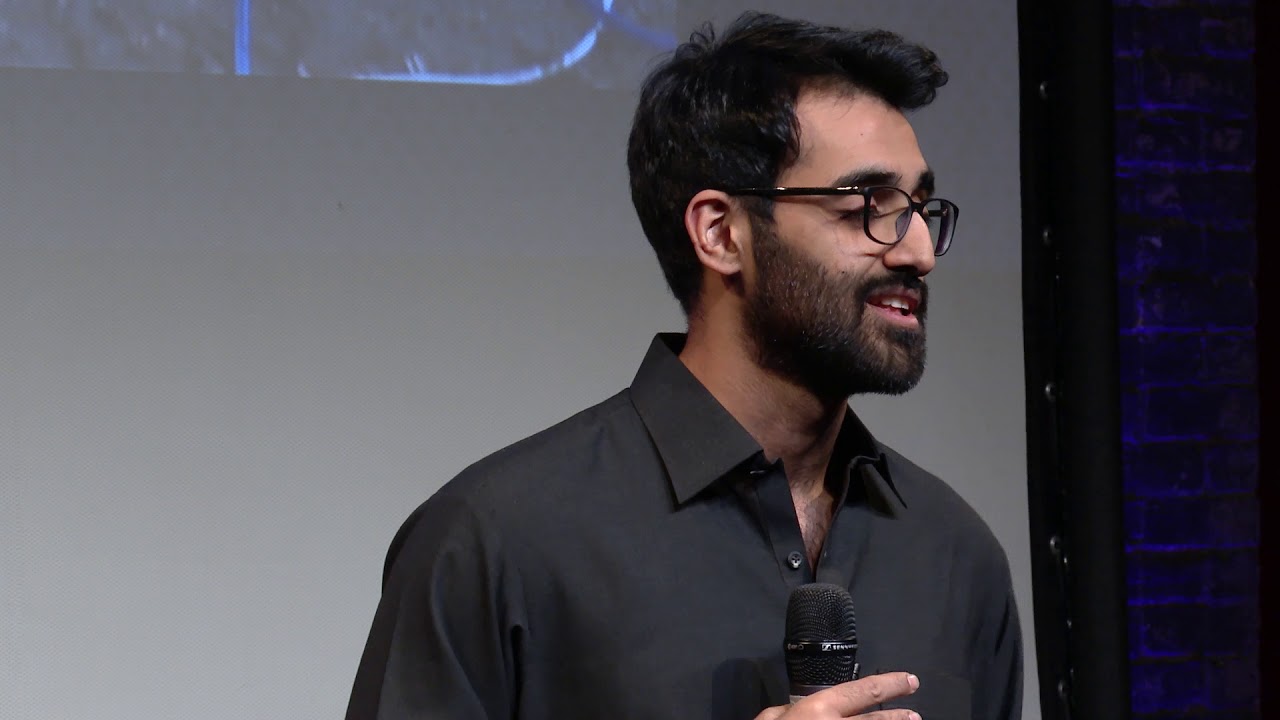 "Solving the Global Water Crisis in 7 Minutes" with Hamza Farrukh courtesy of TEDx.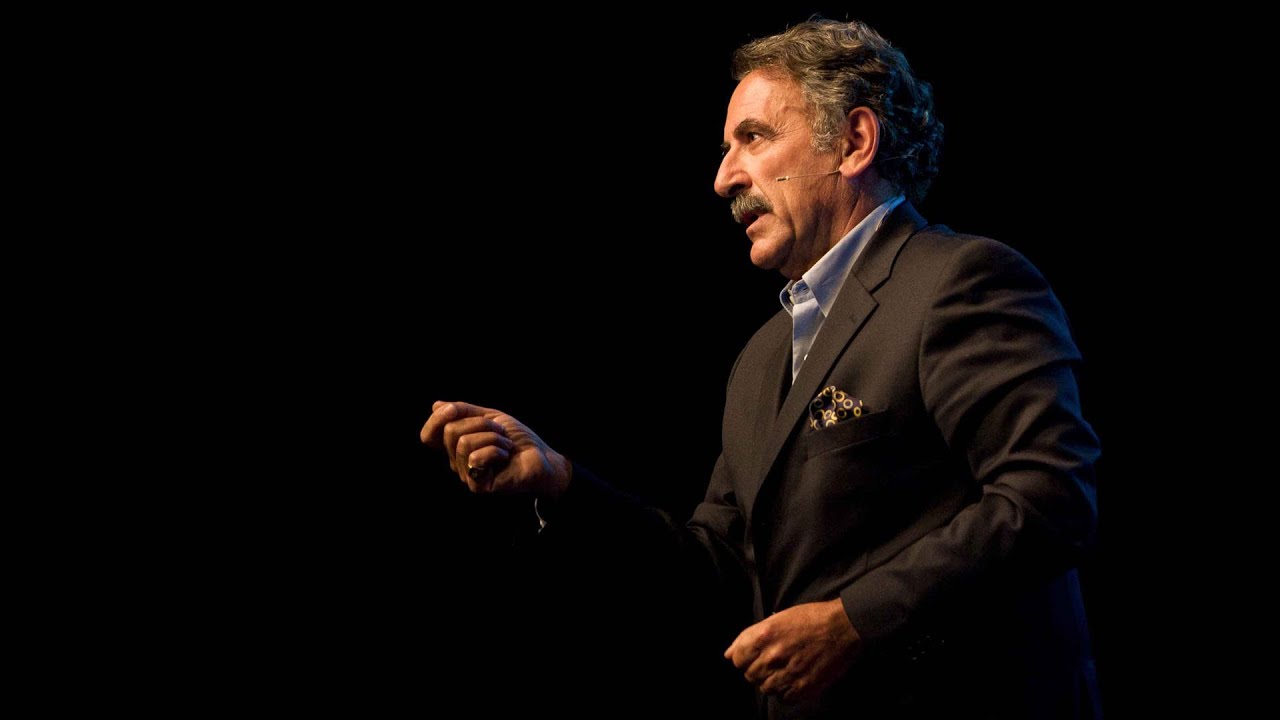 "Want to Help Someone"with Ernesto Sirolli courtesy of TEDx.
Ferti-Ject exerts no ownership or rights to the content shared here and all content remains the property of its creators, we share it only in the interests of building the awareness of protecting our home...., planet earth!
The opinions expressed in these publications are those of the content authors. They do not purport to reflect the opinions or views of Ferti-Ject or its team members. The designations employed in this publication and the presentation of material therein do not imply the expression of any opinion whatsoever on the part of Ferti-Ject.